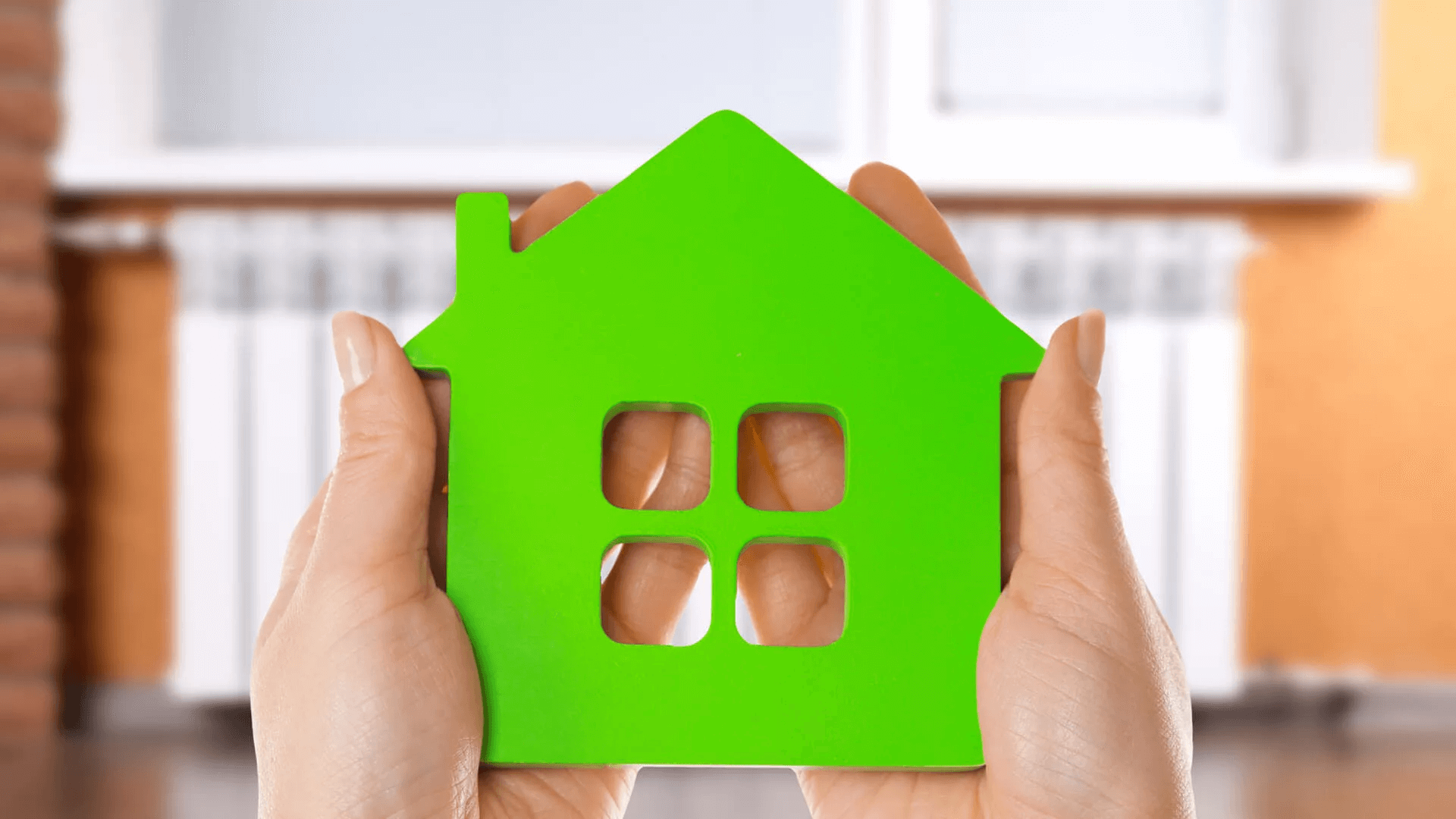 HOUSEHOLD SHIFTING
Speedpackers and movers offer a cost-effective and simple method of relocating home goods. Putting together all the household supplies seems like a difficult task because many devices need to be wrapped and completed properly without harm. High-end packaging supplies are employed, such as container boxes, tapes, and wrapping covers. Our experts and prepared team are known for safe pressing and reliable delivery.
PACKING & UNPACKING
When it comes to moving your belongings from one place to another, Relocations offers superior service. Depending on the product's needs—bulky, delicate, or light—we pack it specifically with premium-quality materials. In a same way, we handle it carefully and safely when emptying.
OFFICE SHIFTING
Office shifting aid specializes in relocations because we have shifted more than a lot of different work settings. With the help of our experts and an organized team, we load everything along a predetermined route. We pack with high-quality supplies such container boxes, adhesives, and wrapping covers. We design our plans in accordance with the categories of office supplies and the equipment configuration that depends on the type of pressing being done, such as for PC buildings, batteries, furniture, network devices, and other IT equipment. We handle it carefully by giving our customers a hassle-free moving experience up until it reaches the destination zone empty.